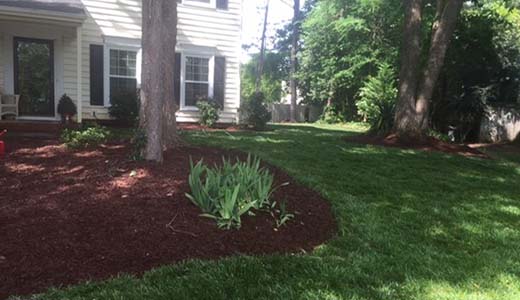 Welcome to Rescue Lawn Care
Rescue Lawn Care is a premier full service lawn maintenance company in the Wake Forest area. Our services include mowing, trimming, edging, mulch, straw, seed/aeration, fertilization. and pruning with debris removal.We guarantee clean, prompt service.
Rescue Lawn Care is a certified, professional lawn maintenance company that services both business and residential properties. Don't trust your landscaping to anyone with a lawnmower.
Rescue Lawn Care is licensed and bonded. We offer a wealth of expertise and superior work for reasonable prices.